OSHA And Safety Training
The Safety Training Center provides OSHA and safety training seminars, webinars, and online training courses on topics from construction and electrical safety to HazMat and HazWoper training to payroll, workers comp, I-9, and other documentation and recordkeeping requirements to help you comply with the multitude of OSHA and state rules and regulations.
Today's Featured Safety Courses
Best-Selling Training Topics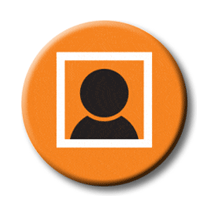 Confined Spaces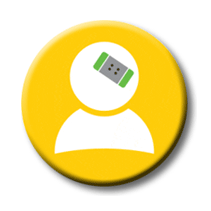 Workers' Comp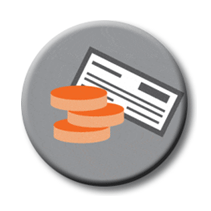 Payroll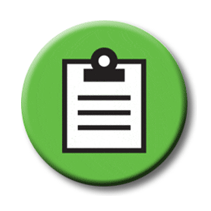 Recordkeeping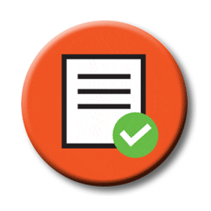 Compliance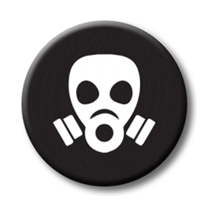 HazWoper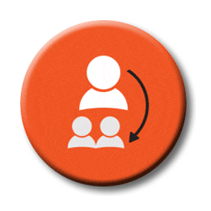 Safety Management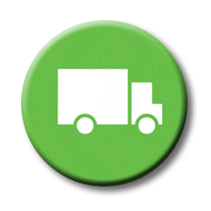 Fleet Safety
Show All Topics
To find information on any of our OSHA / Safety training seminars, webinars, and online OSHA / Safety training courses, simply click on the applicable link(s) above or use the search box below.
OSHA / Safety Events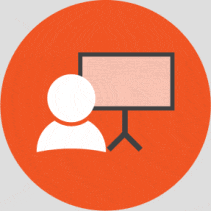 Safety Seminars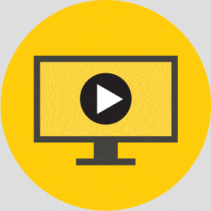 Safety Webinars
Search for Seminars, Webinars, or Online Courses
Some Of Our Partners
Here are just a few of the thousands of companies that use us for their OSHA / Safety training needs.
TheSafetyTrainingCenter.net. 5755 North Point Parkway, Suite 227 | Alpharetta, GA 30022 | 770-410-0553 | support@TheSafetyTrainingCenter.net
Copyright TheSafetyTrainingCenter.net 2023 | Web Site Development by OTAU